Reeffish Center is a wholesale company of marine fish ,corals and invertebrates in the Netherlands. Our company started in 2001 and has been expending since then.
At the moment we have 14 employees working at our facility. In our facility we have a very wide range of products, we guarantee a constant supply and a varied assortment in fish, corals and invertebrates. Reeffish Center has over 4000 corals and 5000 fish in stock which means we have one of the biggest assortment from Europe.
We provide transship services for marine and ornamental species. We import from the following countries : Australia, Indonesia, Bali, Sri Lanka, Vietnam, Kenya, Red Sea, Singapore, Thailand, Philippines, Caribbean and Hawaii.
When our new imports are coming in, we keep the animals in quarantine to minimize the risk of infection and contamination. For several days we keep them under strict observation or treatment. All animals at Reeffish Center are totally acclimated and free from diseases or parasites. This assures you as a retailer that you are at the right place with us.
ReeffishCenter values high quality and services with 20 years of experience. With our critical view of details we can actually deliver you top quality. Feel free and visit our facility in Breda or contact us by e-mail or telephone.
We hope to hear from you soon,
Team Reeffishcenter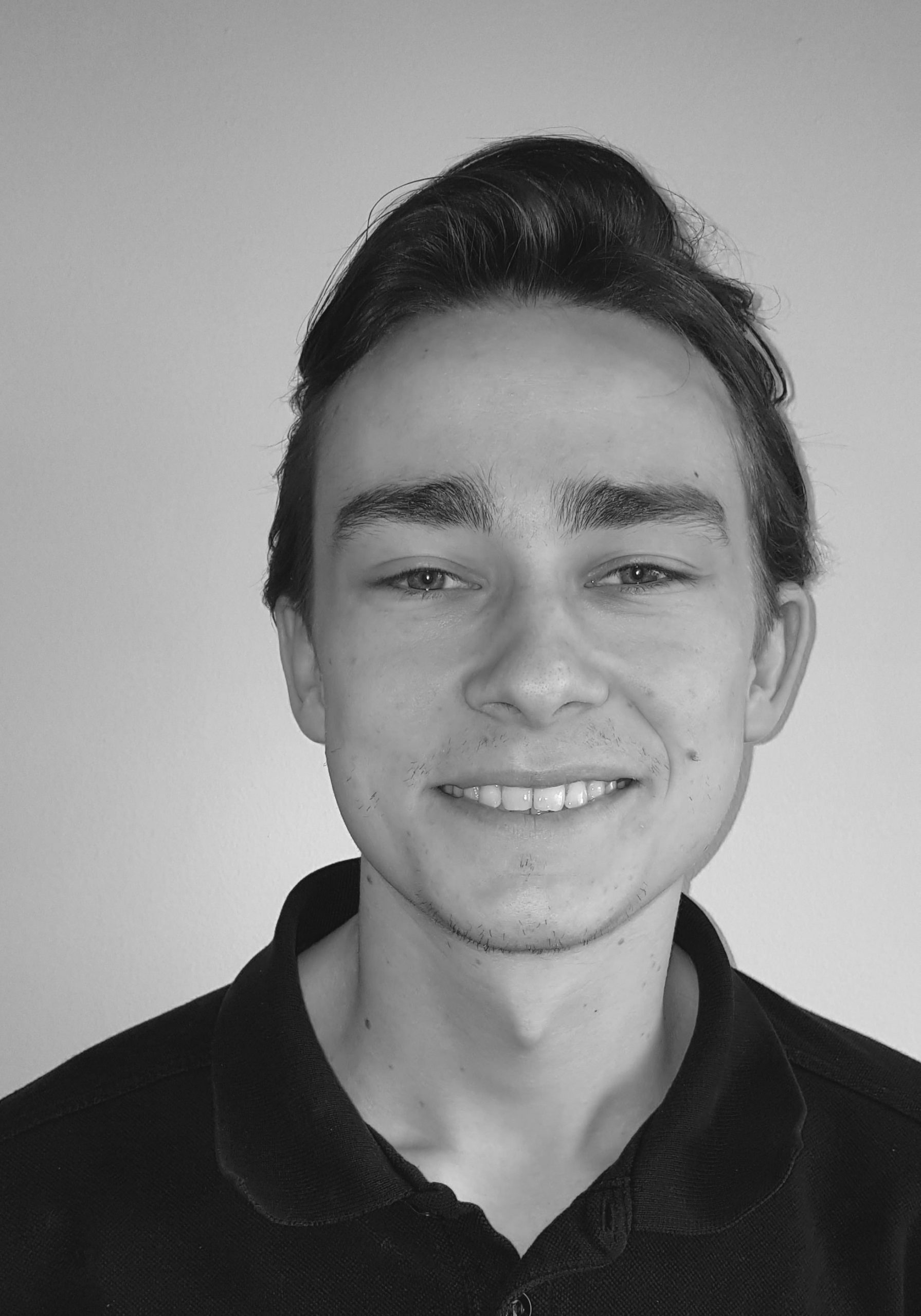 Yves
supervisor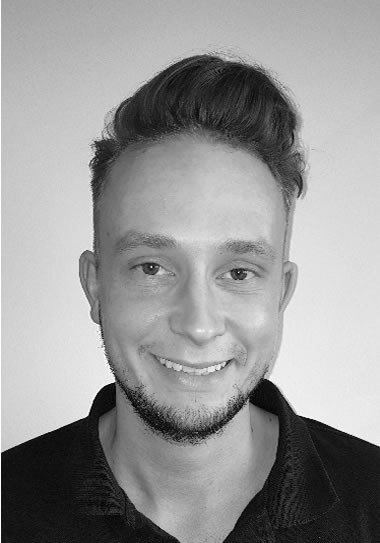 Joe
supervisor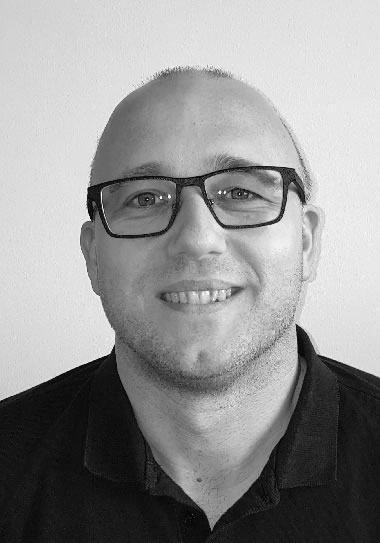 Jack
sales manager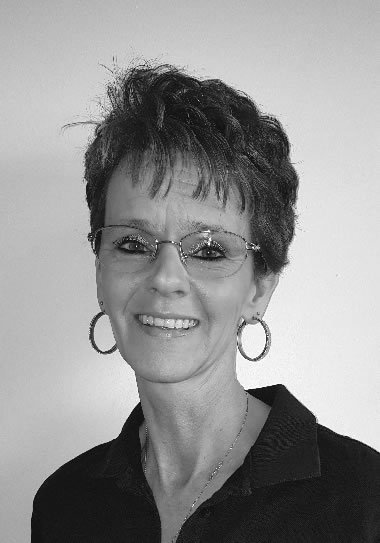 Angela
AQUACULTURE SPECIALIST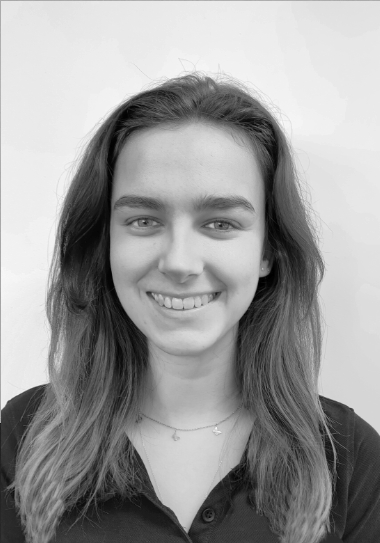 Kaylee
LIVESTOCK MANAGER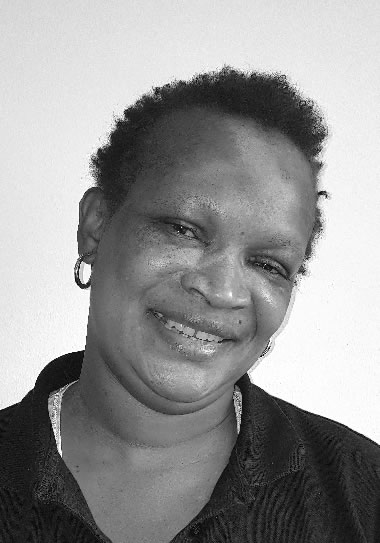 Fatima
LIVESTOCK SPECIALIST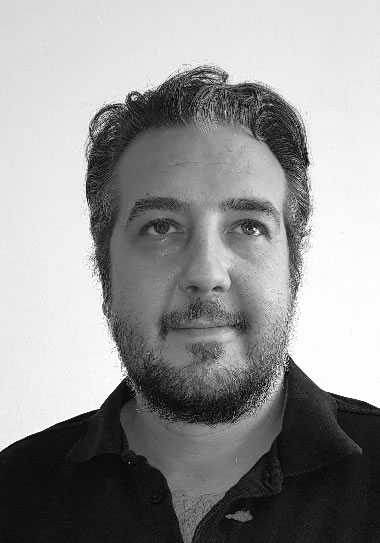 Stefan
SERVICE SPECIALIST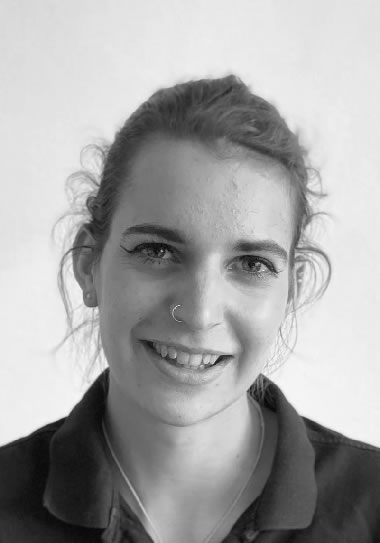 Julia
AQUACULTURE SPECIALIST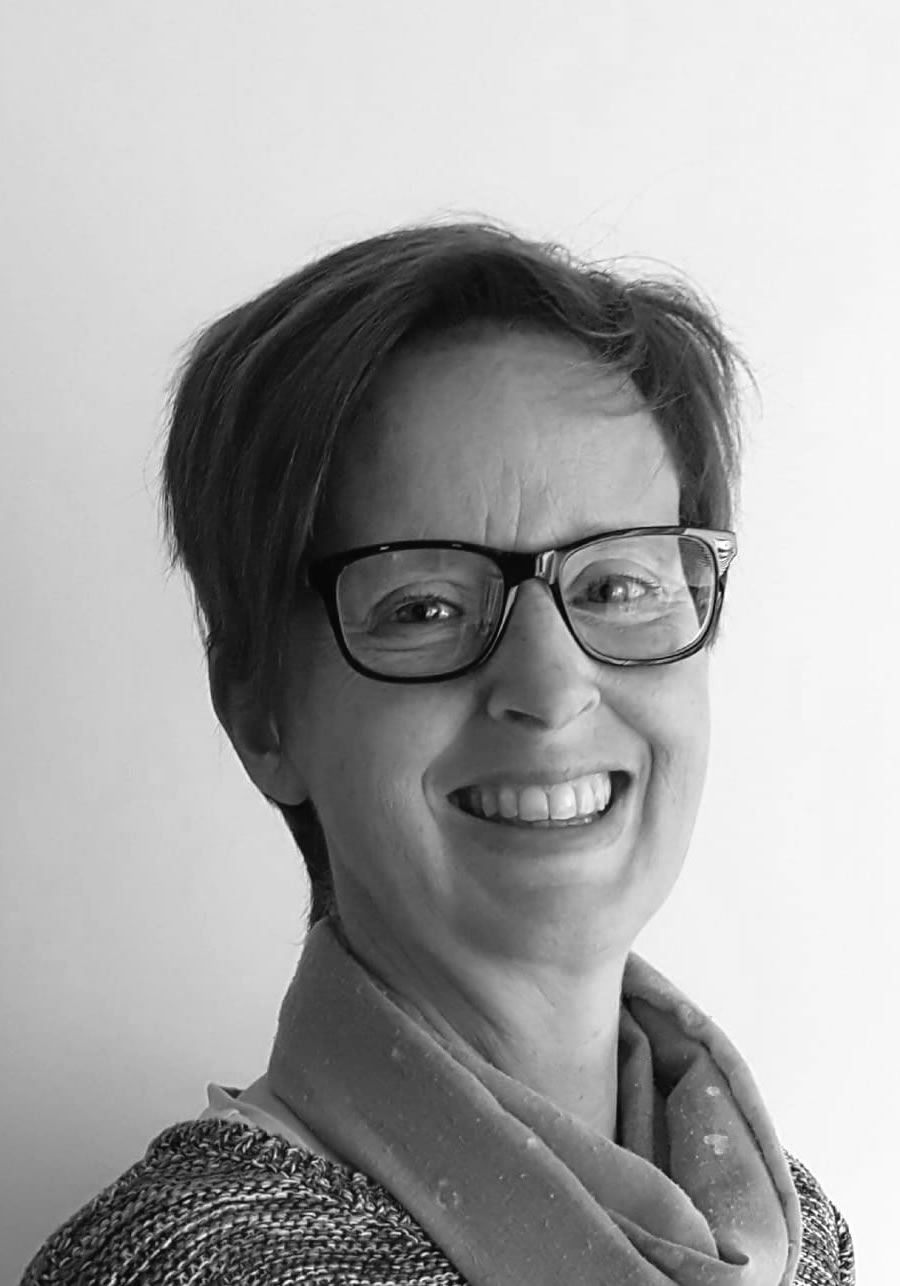 Corina
ACCOUNTANT