The very best artificial reef rock for your aquarium
Enjoy the best combination of artificial live rock shapes, for a natural yet striking aquarium reef.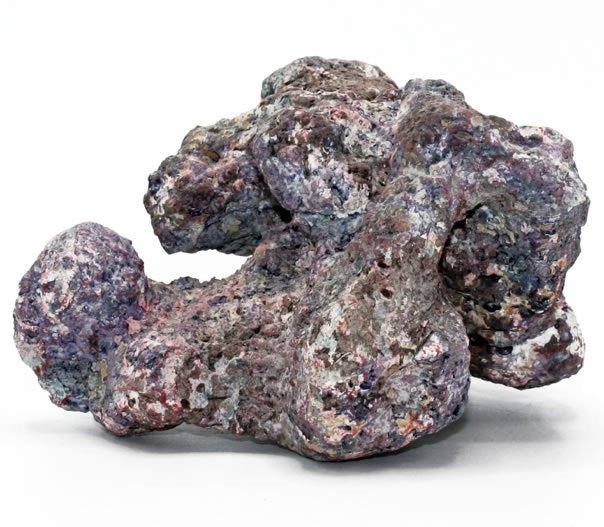 Dutch Reef Rock is the most revolutionary artificial rock on the market. Manufactured from natural reef-friendly materials, it contains a network of micro and macro pores that unite in the internal structure of the rock, creating the perfect environment for natural nitrifying bacteria.
This makes Dutch Reef Rock the ideal choice to not only build or refresh the health of your aquarium – but make it beautiful too.  
Dutch Reef Rock is very porous, with holes and crevices like those in real reefs – allowing you to build your aquarium environment as naturally as possible. The rocks are available in different sizes and shapes, such as plates and branches.
The variation in forms, combined with the varied grey, pink and purple colors, makes this reef rock a near perfect replica of real live rock, but without taking from our precious ocean's resources.
Why Dutch Reef Rock is the best: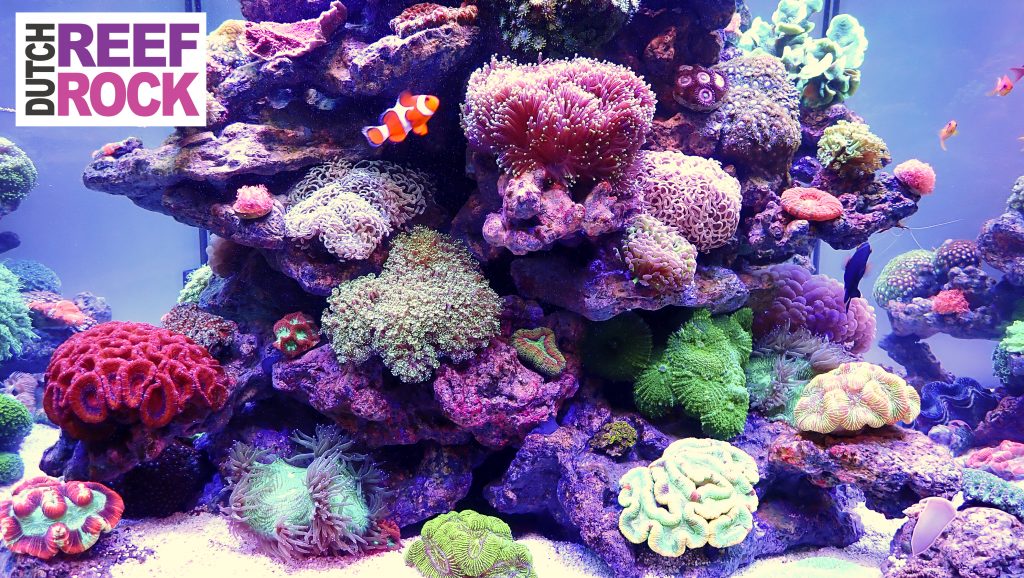 Contact us for more information