Import – Export – Transshipping
We have been in the import/export business of marine fish and corals for over 30 years. During that time we have strived to develop relationships with overseas suppliers that we feel have parallel company visions.
First and foremost this vision is that the health and sustainability of the livestock is of primary importance. This needs to come first before the matter of price comes in to play. While we need the cost of the livestock we purchase and sell to be both fair and reasonable, we realize that to sell a high quality animal our suppliers have to invest heavily in their infrastructure.
Secondly we only deal with suppliers who respect and value the livestock. These suppliers demonstrate that with their dedication to improving the handling of the product and their ability to work with the individual collectors who supply them with fish.
We also offer the possibility to transship together with us. We arrange all documents so you have no worries.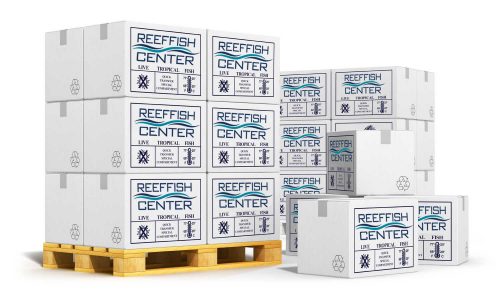 All our livestock is packed and selected with great care, we will do the delivery ourselves or use UPS-express.Your livestock will be deliver within 24 hours after we packed your order.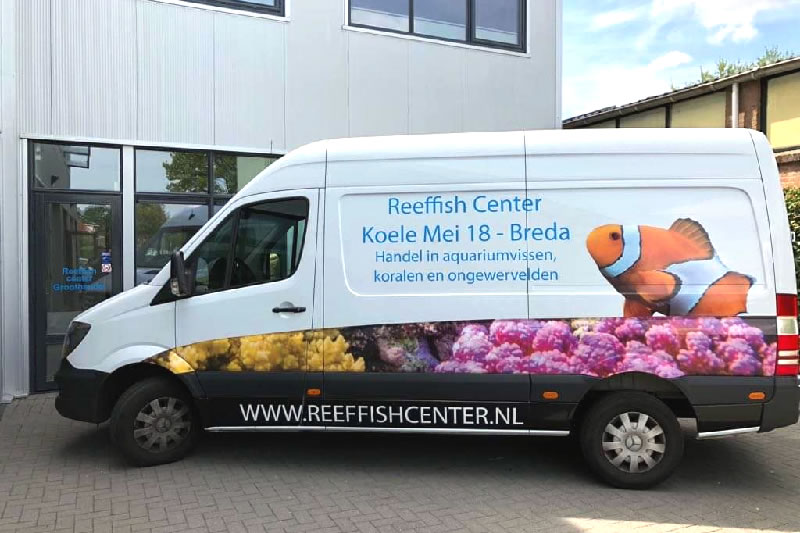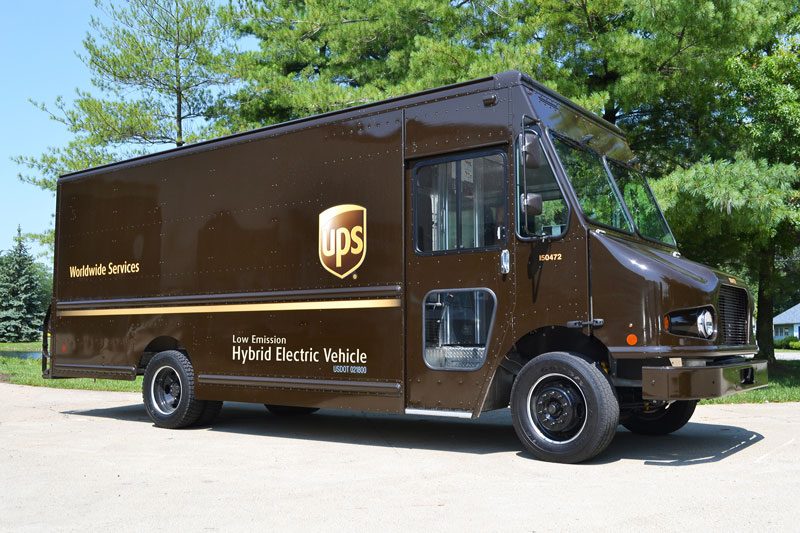 – Delivery dates with UPS-Capital are always on :
   Tuesday-Wednesday-Thursday

– For deliveries ourselves its possible from
   Monday till Friday.
Give us a call or send an e-mail for our competitive delivery rates.If you have any special wishes, contact us and we will try to realize it.